This post is for my anxious and loving mother dearest who has been patiently waiting for another blog post... I keep telling myself that as soon as I settle in I'll have more time to update the website, yet it turns out to be the exact opposite. Yet the more I immerse myself in this environment the busier I voluntarily become - it's how it should be, I suppose!
In the anticipated daydreaming that lead up to this semester, Florence was a dreamy, sleepy city painted with pasta, pizza and adorable Italian grandparents. In reality, it's the antithesis of my ignorant assumptions. Florence is wild and passionate and deliriously fun. Everybody embodies their full potential, there is a sense of ownership in personal presentation and behavior here that is commendable and inspiring. And the dogs here........ let me tell you - if I were to die and come back to life I'd want nothing more than to be a dog in Florence. I'll try to capture some for another post later on.
People eat dinner around 9, they go out around 12:30 and come home from a night of dancing and celebration around 5 am! It's absurd. There are these secret bakeries that begin working their magic around 3 am, if you follow your nose down a winding alley you can literally stumble upon freshly baked croissants!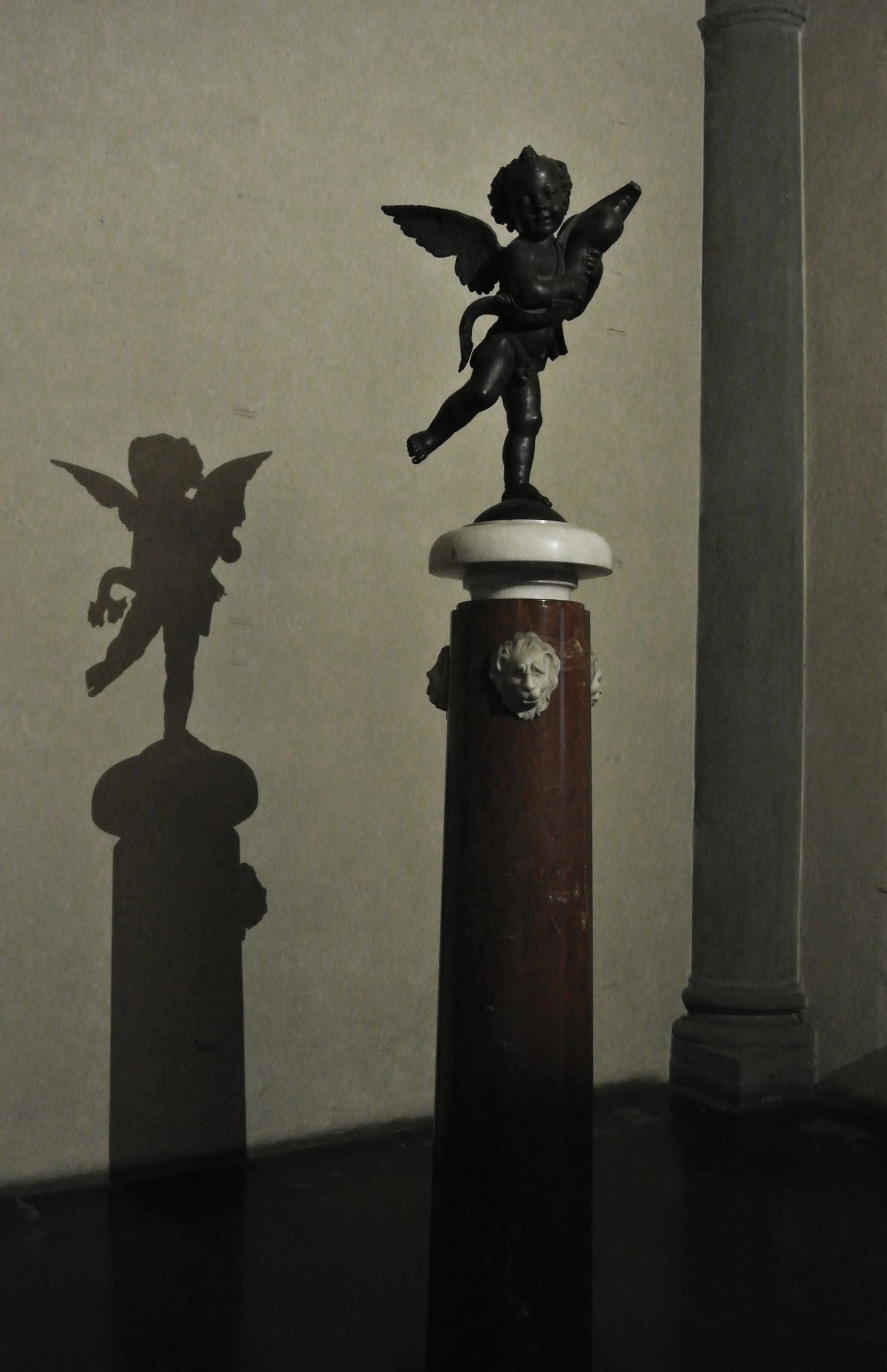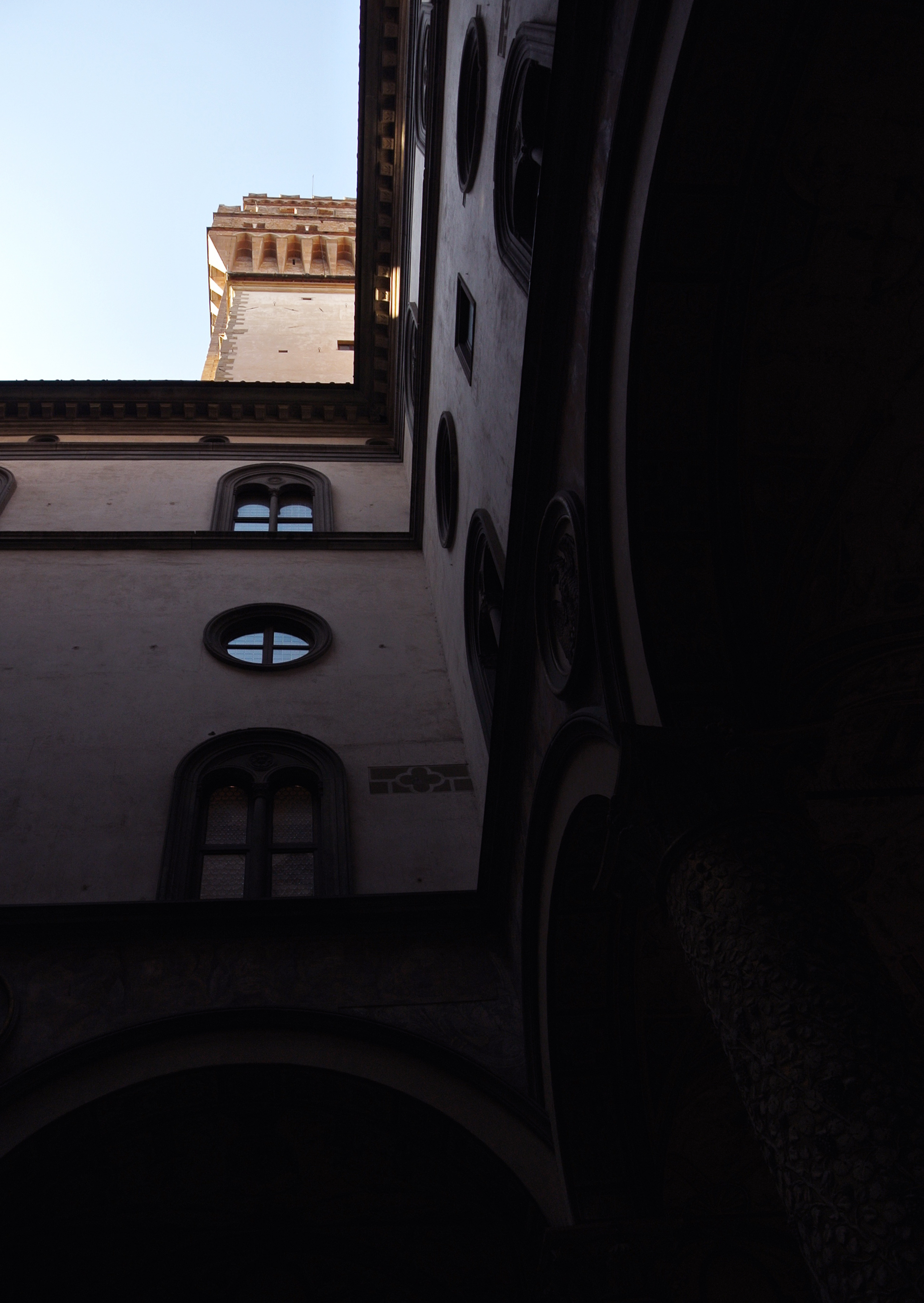 PalazzoVecchio + Vasari Corridor
Palazzo Vecchio + Basilica della Santissima Annunziata